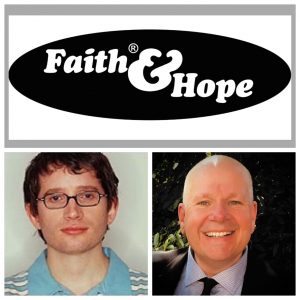 The Faith & Hope founders (Neil Claxton and David Wood) friendship goes back to the mid-late 1980's.
In the autumn of 1997, Neil and David decided to set up Faith & Hope in Manchester, England. They opened for business on the 11th of November 1997 and over the next decade became the "the most successful label in the city" [Manchester Evening News] and were fatured in the 'Independent' national newspaper who did a  Label Profile: Faith & Hope.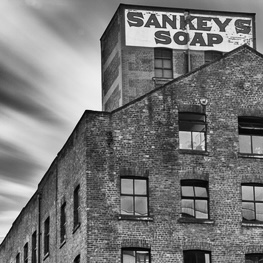 They opened a dedicated label office on the third floor of Beehive Mill in the old Sankey's soap building on Jersey Street in Manchester. In early 1998, they made their first signing and later in the year Amul Batra joined the company as General Manager before releasing their first 12″ only release in November 1998.
Realising the label needed a kick start – and something big to talk about at the forthcoming January 1999 Midem music industry event in Cannes, they arranged for Neil [aka Mint Royale] to do a remix of Terrorvision's 'Tequila' which entered the UK charts at #2 around the time of Midem, and the label immediately had profile. Mint Royale remained the 'backbone' of the label giving us a string of hits.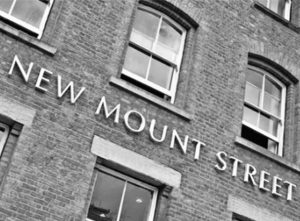 Faith & Hope left Beehive Mill and moved to a much larger top floor office at 23 New Mount Street, Manchester. 2000 saw major expansion within Faith & Hope with the creation of 'Faith & Hope Songs', a publishing arm of the company. In 2002, the founders were delighted to welcome the highly respected music industry veteran Doug D'Arcy [the ex-president of Chrysalis Records International, and a director of the Chrysalis Group Ltd] in to the company as an equity shareholder.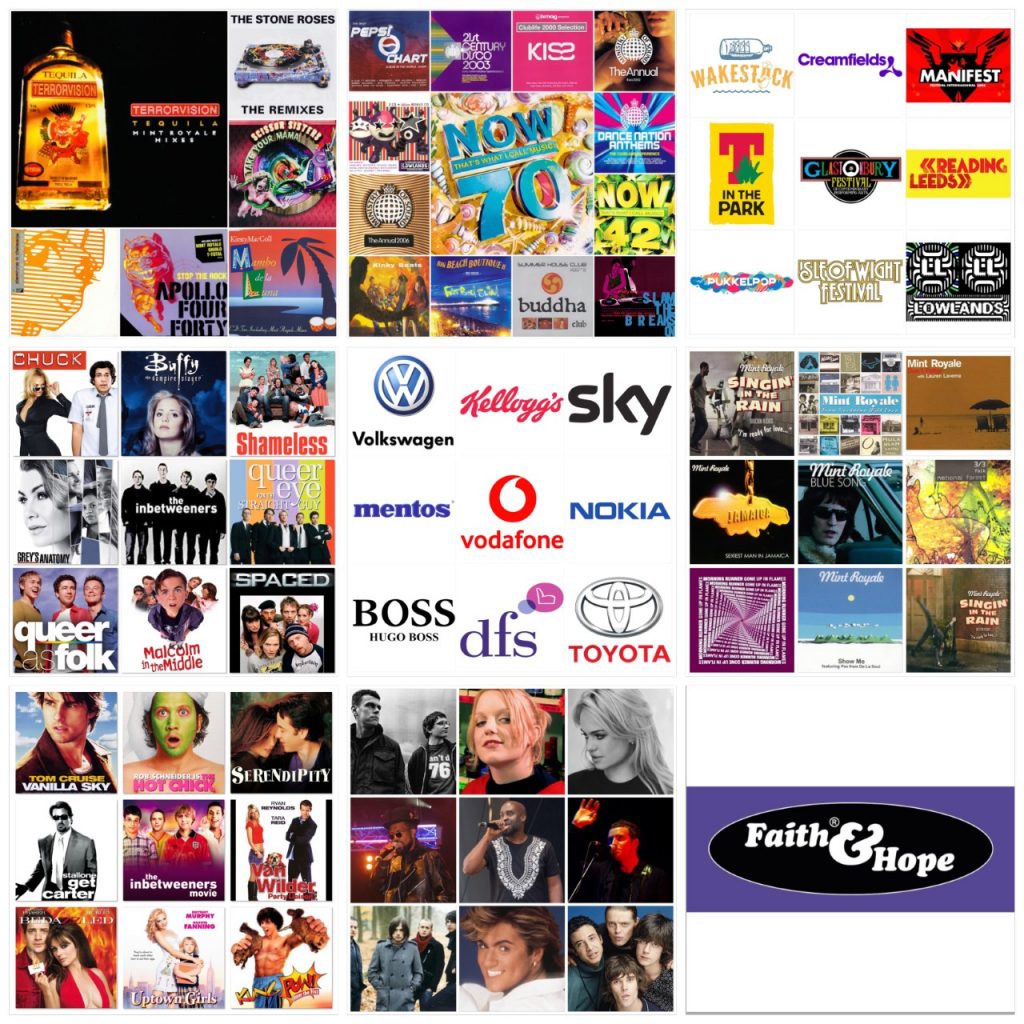 Over the next few years, Faith & Hope formed a pivotal part of the Manchester music scene.
With an ethos of honesty and realism, Faith & Hope's acts varied massively in style but all fell under the banner of 'alternative pop'; hovering anywhere between electronica and rock, between the individual and band-driven.
Determined to release inspirational music without spending a fortune doing it, we were one of the first labels to champion the lo-fi creativity of the burgeoning 'bedroom musician' ethic as their starting point.
Amul left the company on a full-time basis in 2004 (but remained a shareholder) and in 2008, Neil, David and Doug established Faith & Hope's music synchronisation arm 'Areebo' to supply the music they represent to music supervisors and professionals from the worlds of film, television, advertising and games. In the past, we have had great success supplying and licensing music.
Faith & Hope is one of the few UK independents to have entered major licensing and joint venture deals with most major music companies – including Universal, EMI, BMG, and Sony – which is a tribute to their visionary A&R and business skills of everyone who's been involved with Faith & Hope along the journey.
Today, we continue to work our back catalogue.
Faith & Hope Records Limited – Company number 03463423